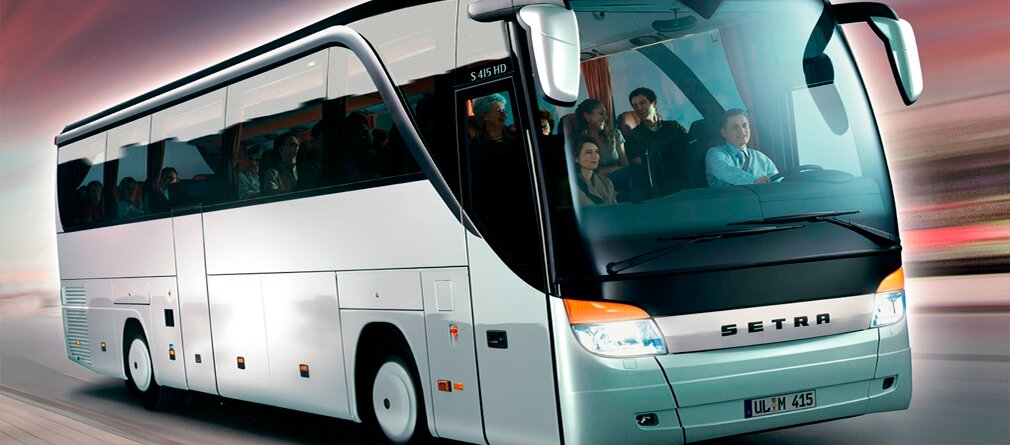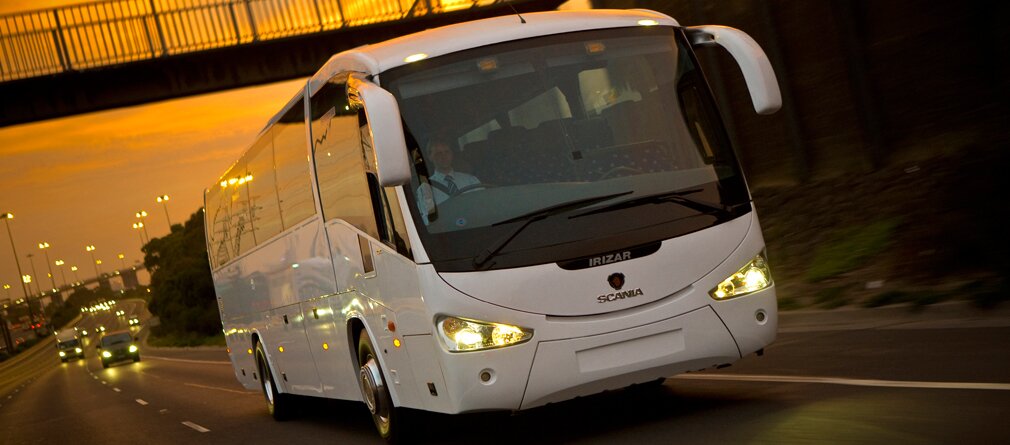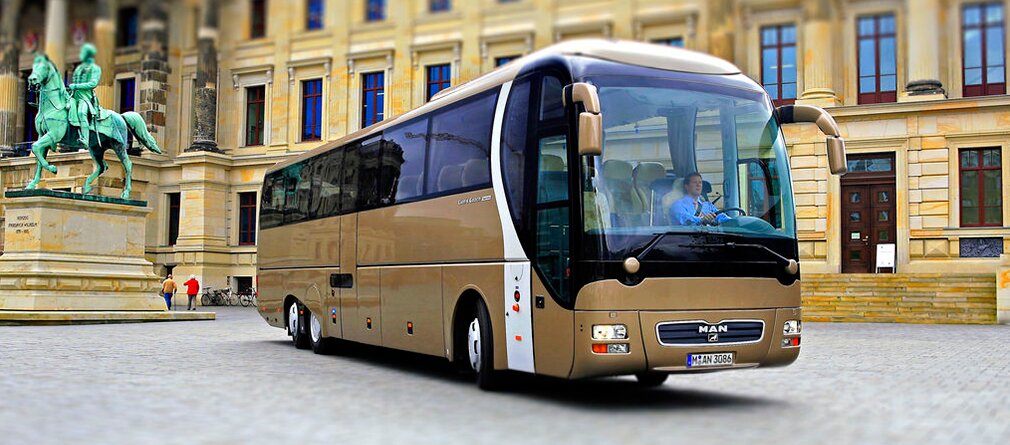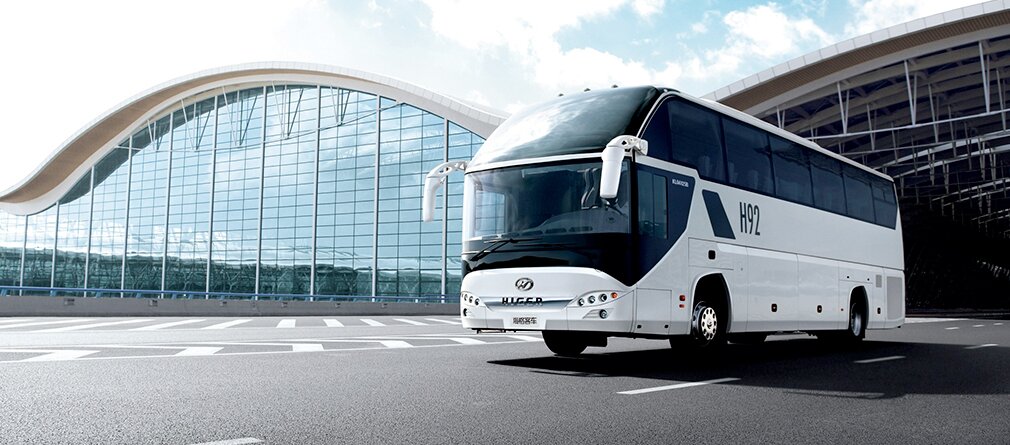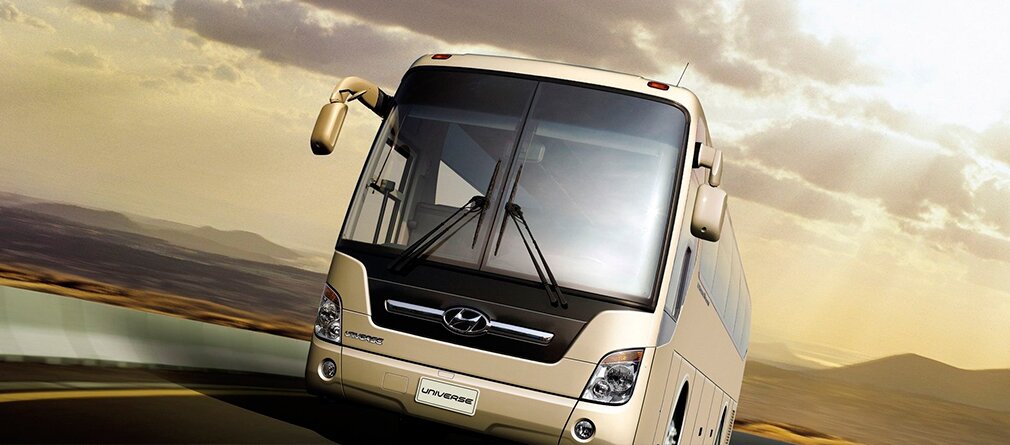 About company
About "Incoming Russia"
Founded in 2004 the tour operator  "Incoming Russia" mainly works in the field of incoming and internal tourism, in the field of outbound tourism is limited by sending of groups of corporate clients, including incentive tours. "Incomng Russia" offers group and individual cultural, excursion trips, bus and railway tours, tours for youth, congress- and educational tourism, specializes on river cruises, religious and pilgrim programs, ecological, rural and adventure tourism, organizes special tours for seniors.
 "Incoming Russia" receives foreign visitors in Moscow, St.-Petersburg, has blocks of the rooms in some hotels of these cities, and also in hotels of Minsk and Brest. In Russia we organize tours of cities of the Gold Ring of Russia, to Sochi, to Baikal lake, in Elbrus region (Caucasus), in Kamchatka.
We arrange visa support.
The web-site of the company is presented in the Internet in English.
The company sells railway tickets and tours, bus and water transportations en route «Moscow - St.-Petersburg », has own park of buses of a tourist class, minibuses and cars.
In staff of the company there are 27 persons.
The years of experience have resulted in the numerous files on the restaurants, guides, highlights, etc. Any information required is at disposal at your first request. By all means, our reply comes within 24 hours and profound information support is provided.
During about 10 years of existence, we have studied the peculiarities of dealing with the tourist from different parts of the world. Our costomers include over 20,000 tourists from Europe, the Americas and Asia. 
The company`s flexible pricing policy provides various organisation of tours to your tastes and the budget available - from the tourist class to VIP level.
 "Incoming Russia" guarantees comfort, safety, indelible impressions and fascinating tours to all Russia`s regions and all the CIS countres.
 Russia, 115191, Moscow, 15 Leninsky Prospect
Telephones:
+7-915-1868984
email: michael@incomingrus.com
email: anastasia@incomingrus.com
email: igor@incomingrus.com
 We are at your disposal any time and anywhere!
 We wish you a prosperous 2016 Year`s season!
And we always glad to see you!
             With best regards,
 "INCOMING RUSSIA" TEAM
News
19.12.2012
Welcome to new version of Incoming Russia website!
Happy to see you at our new website.