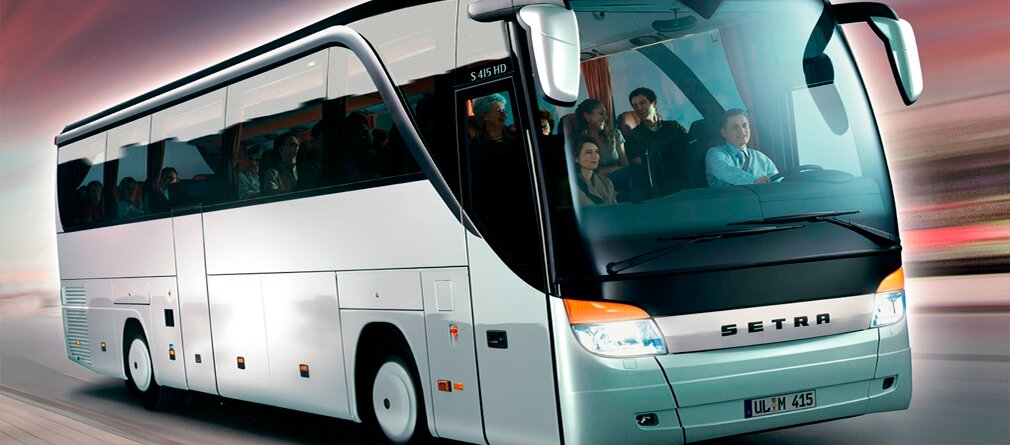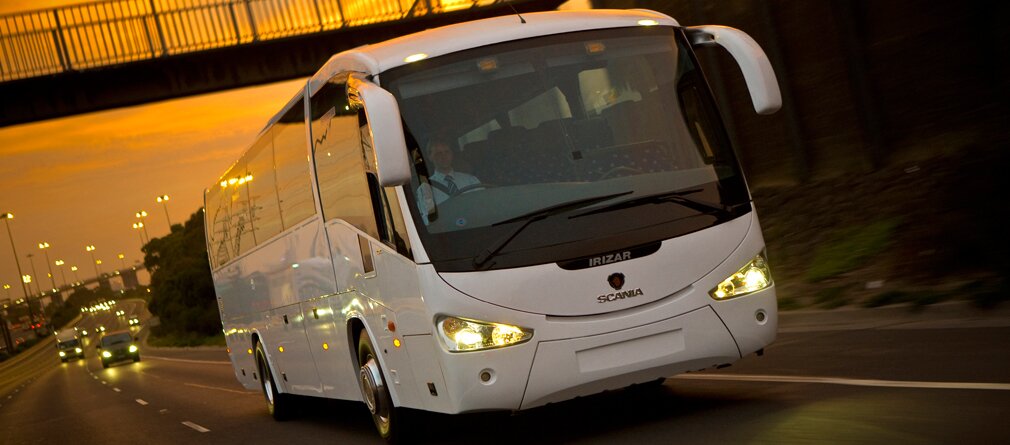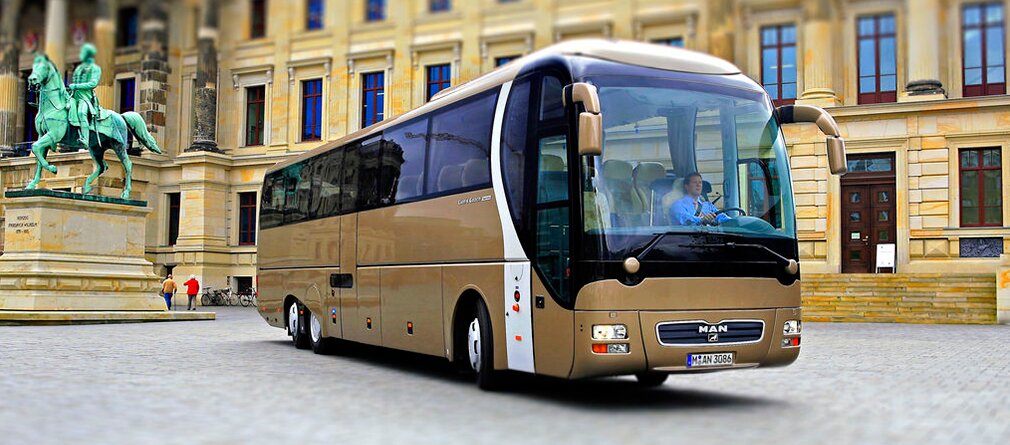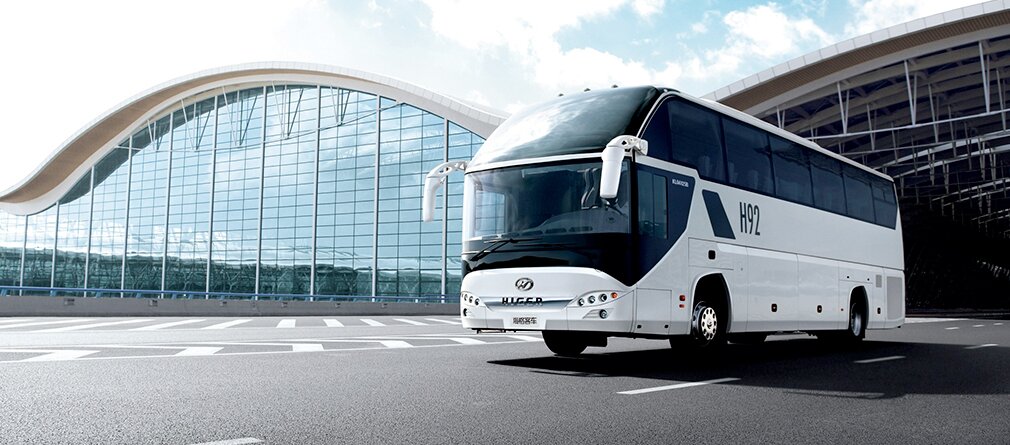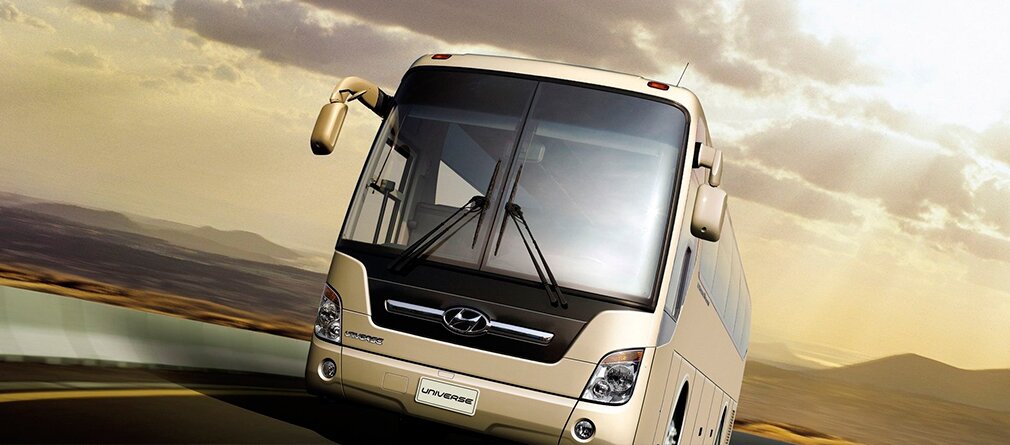 Transport Service
Incoming Russia offers wide range of transport services in Russia
 - airport and railway stations transfers 
 - transport for tours in the cities
 - transport for transportation between cities (long distance coaches)
 - transport service for incentive events and programs
 Incoming Russia has own fleet of own coaches, microbuses, cars
We are happy to receive your groups in different regions of Russia:
 - Moscow
 - St Petersburg
 - Cities of Golden Ring of Russia
 - Veliki Novgorod
 - ancient of Russian cities: Smolensk, Tver, Serpukhov, Dubna
 - The Capital of Winter Olympics - SOCHI
 - regions: Karelia with Kola Peninsula, Caucasus with Elbrus, Volga river cities, Siberia cities, Lake Baikal region, Kamchatka
 - any special programs upon request
We are always at your disposal!
Team of Incoming Russia
News
19.12.2012
Welcome to new version of Incoming Russia website!
Happy to see you at our new website.